In an era where digital connections often overshadow face-to-face interactions, community gardens stand as vibrant and transformative spaces.
These oases of greenery not only offer an opportunity to grow fresh produce but also foster a sense of belonging, promote sustainability, and empower communities. In this article, we will explore the beauty and benefits of community gardens, highlighting their positive impact on individuals and neighborhoods.
Nurturing Relationships:
Community gardens serve as meeting grounds for like-minded individuals, fostering connections among people from diverse backgrounds. The act of gardening together creates opportunities for meaningful conversations, shared experiences, and a sense of belonging. Whether you are a seasoned gardener or a novice with a curious spirit, community gardens provide a supportive environment where knowledge and skills can be exchanged, deepening community ties.
Growing Food, Growing Resilience:
One of the fundamental aspects of community gardens is their ability to enhance food security and resilience. By growing their own fruits, vegetables, and herbs, community gardeners become more self-reliant and gain control over their food supply. This is particularly valuable for individuals and families facing financial constraints or lacking access to fresh, healthy produce. Moreover, in times of crisis or disruptions in the food system, community gardens can serve as local sources of sustenance and nourishment.
Sustainability in Action:
Community gardens embody sustainability at its core. These green spaces encourage organic gardening practices, composting, and water conservation techniques, reducing reliance on chemical inputs and minimizing environmental impact. By cultivating an appreciation for the natural world and practicing sustainable gardening methods, community gardeners contribute to the preservation of local ecosystems and the overall health of the planet.
Spaces for Learning and Empowerment:
Community gardens are not limited to the act of growing plants; they also serve as educational platforms and empowerment hubs. Many community gardens offer workshops, classes, and demonstrations on topics such as permaculture, composting, and urban farming. These initiatives equip individuals with practical skills and knowledge, empowering them to become stewards of the environment and advocates for sustainable living. Additionally, community gardens often collaborate with local schools, providing students with hands-on learning experiences and fostering a sense of responsibility towards nature.
Building Stronger Communities:
Community gardens act as catalysts for positive social change. They create spaces where neighbors can come together, fostering a sense of community pride, ownership, and cooperation. These gardens often host events, celebrations, and festivals, further strengthening community bonds. By nurturing a shared sense of purpose and fostering a spirit of collaboration, community gardens contribute to safer, healthier, and more vibrant neighborhoods.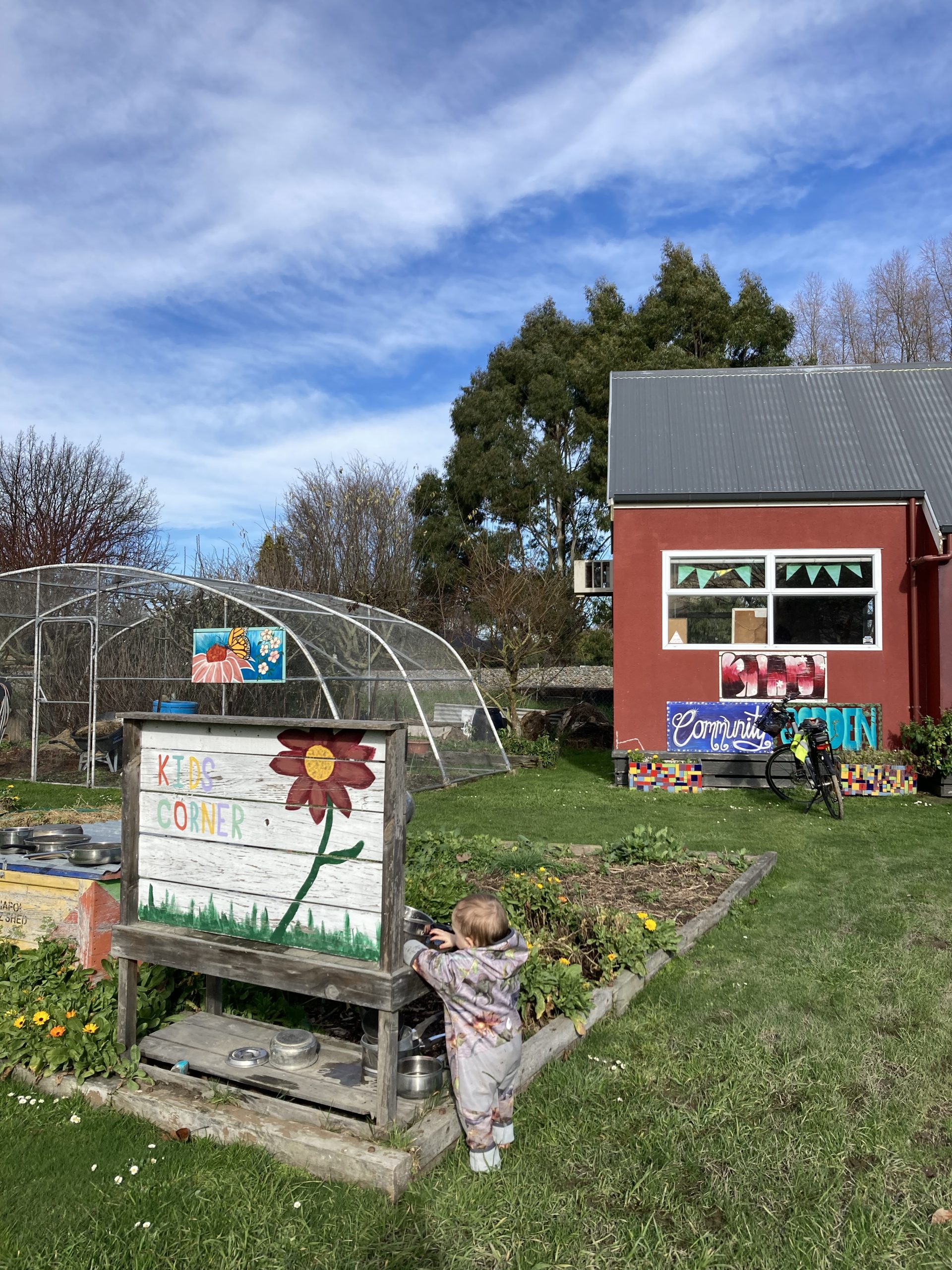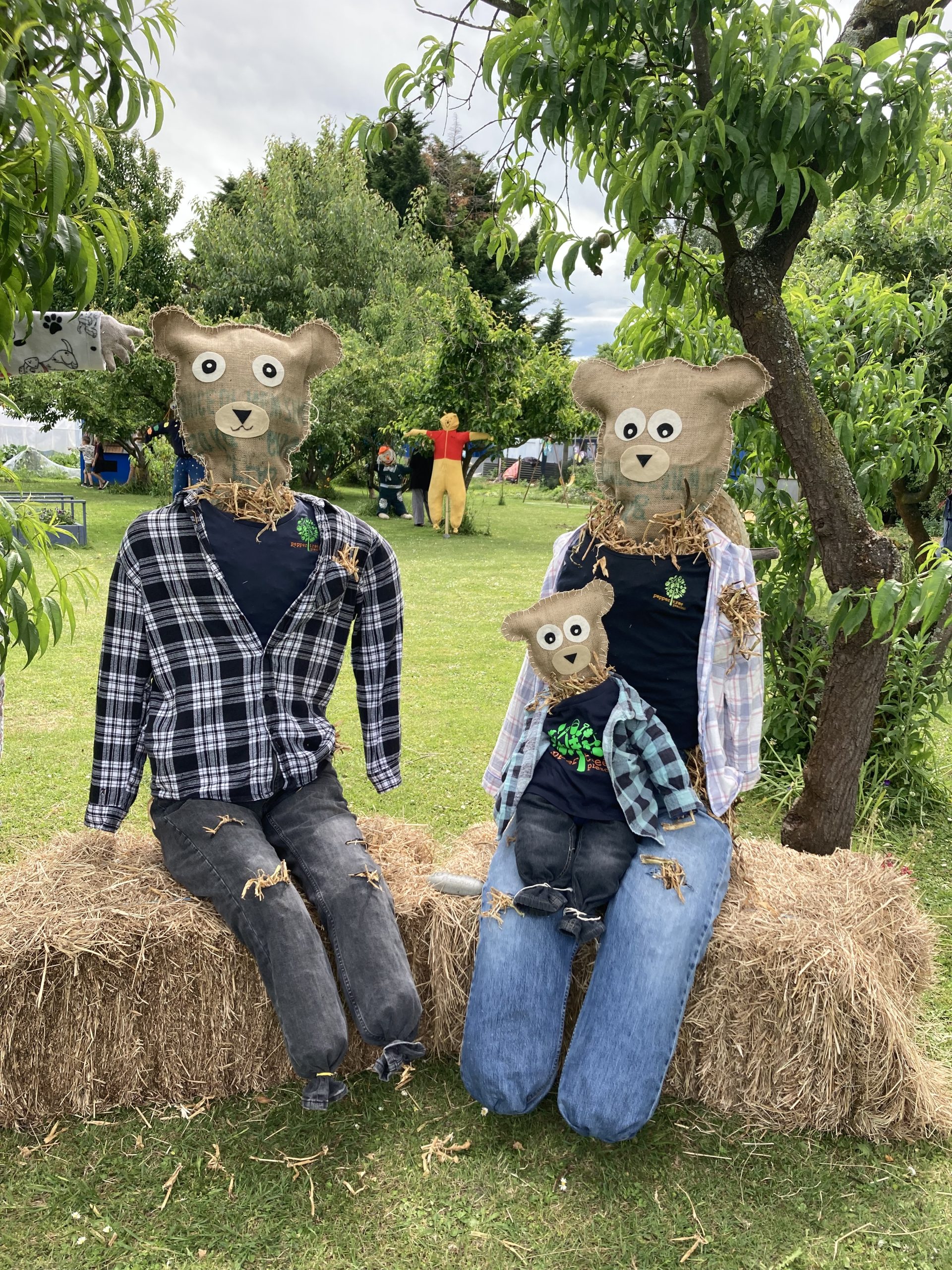 Community gardens represent more than just plots of land filled with plants. They are dynamic and transformative spaces that cultivate connections, resilience, and sustainable practices. Through fostering relationships, promoting food security, embracing sustainability, and empowering individuals, community gardens bring positive change to both individuals and the communities they serve. So, let's embrace the magic of community gardens, sow the seeds of togetherness, and watch as these green spaces bloom into flourishing centers of empowerment and nourishment for all.
One of North Canterbury's newest community gardens is in Woodend. Run by Andy Childs, who has extensive gardening experience and is the vice president of the Woodend Community Association.
Produce from the Woodend Community Garden is shared between volunteers, families in need at Woodend School, and the Woodend Community Pantry (situated in the WASP carpark).
We would love to see Andy and his team at the Woodend Community Garden continue to grow and thrive – if you would like to learn more about the garden you can contact Andy on 027 512 2681, or visit
The Community of Woodend
page on Facebook.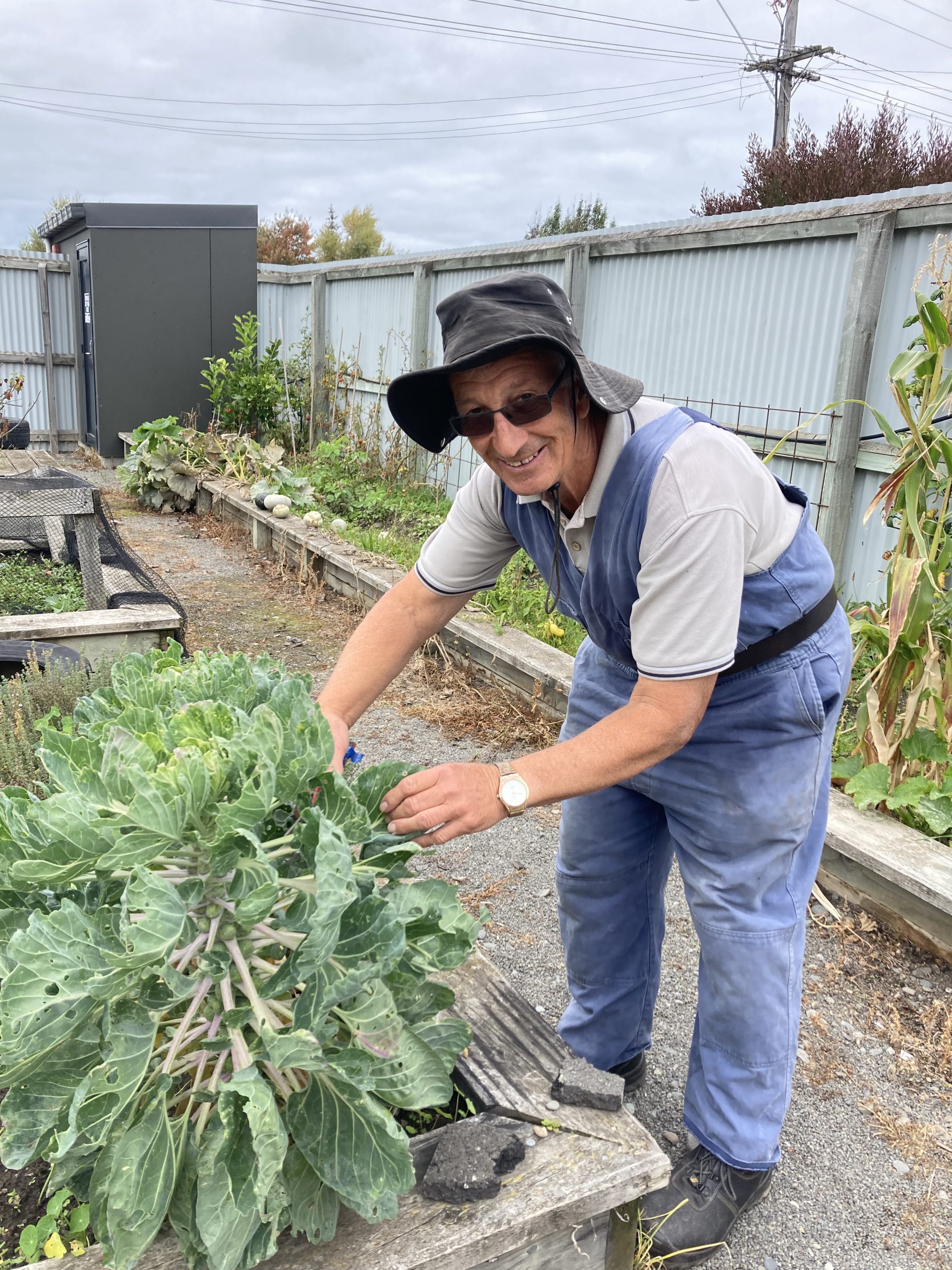 More posts you may enjoy…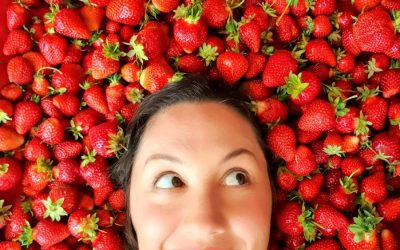 I take my strawberries very seriously, like over 300 plants seriously! The past year I harvested over 40 kilograms of strawberries from my patch, that's not including all that were gobbled along the way, which was many. As Winter approaches and garden jobs tend to...
read more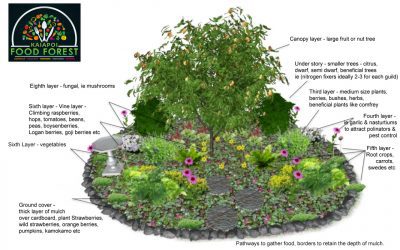 Have a small backyard? Want to grow your own food but don't think it's possible because you don't have much room? Consider creating your own food forest, one can be started in less than 6 square metres.
read more