Jess' Top Tips for Adding More Plants to Your Diet
At times, the world can seem so chaotic and be really exhausting.
Hearing about the impacts of the climate crisis, food costs increasing … it can all seem very daunting.
But what if I told you, just by changing the way you eat, can change the world AND save money!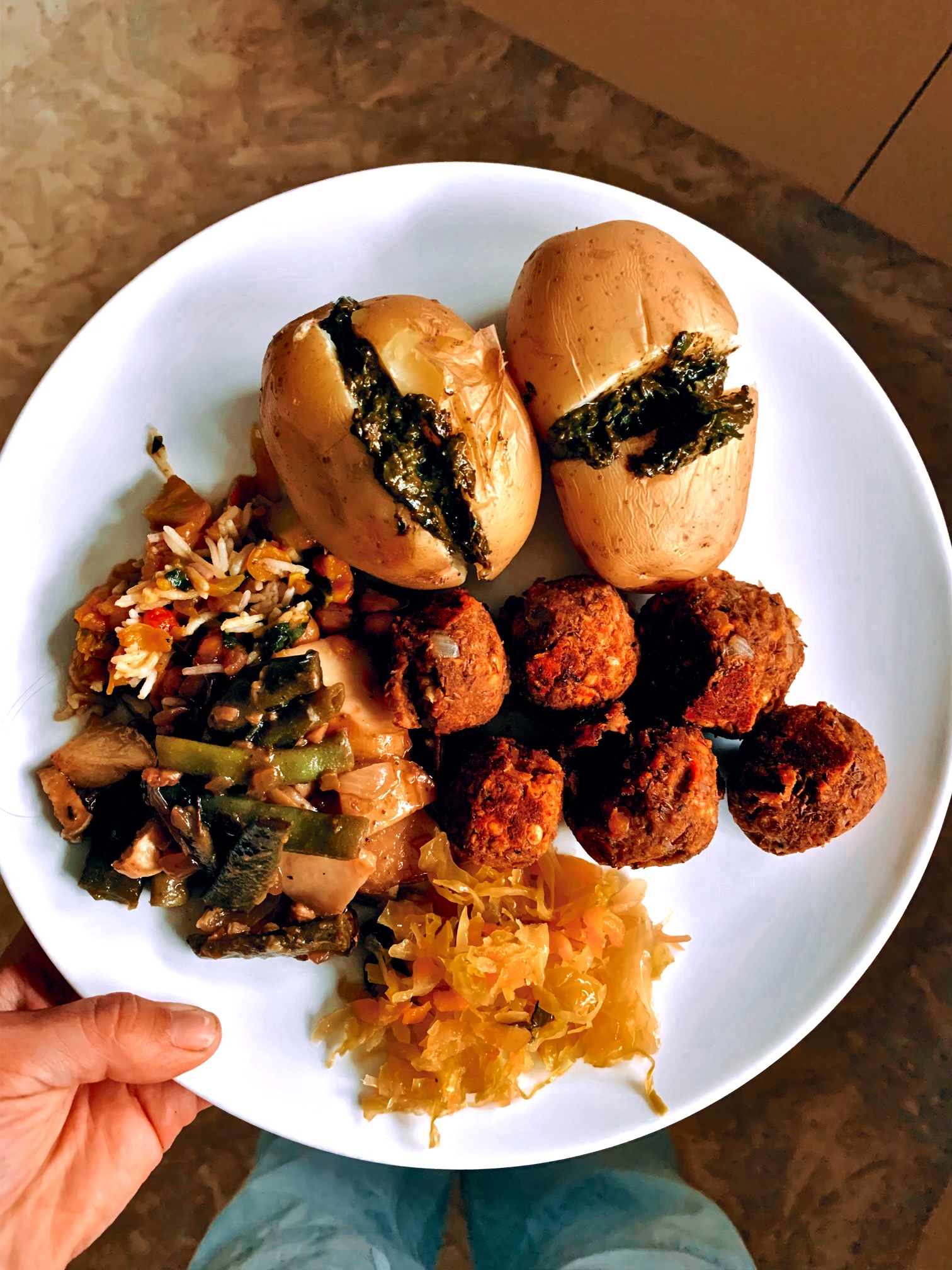 I've been plant based/vegan for nearly a year now and it has completely changed my perspective on cooking, eating, and pretty much food in general.
You might think going plant based would be way too hard though. Vegetarian, yes may be doable. But vegan? Can't imagine!
To be honest, I thought exactly the same thing. But the truth is, once you learn the basics (like riding a bike), it's much easier than it seems.
So whether you want to incorporate more plants into your diet to improve the quality of your life, or to improve the health of the world around us, I'll give you some easy tips on how to get started:
Choose your favourite meal and veganise it.
For example, if you love butter chicken, use chickpeas instead of chicken. If you love nachos, use lentils and beans instead of mince.
Using spices is super important!
Some plants, although they are really good for you, are just really bland. Adding spices when you cook them really helps to boost the flavour and will make you love eating plants! My favourite spice is cumin and I literally add it to everything!
An easy swap is changing milk for plant based milk
These are available in supermarkets, but are also very simple and cheap to make. I make my own oat milk and it only takes 5 minutes!
Check out cookbooks at your local library, recipes on Instagram accounts and online.
Plant based cooking is also a lot more fun than general cooking. I've found that cooking with plants has helped me be more creative in the kitchen which has definitely saved me money! Once you get on the plant based journey, you'll notice that you can cook meals with a lot more ease and not have to keep referring back to a recipe.
Eating more plants also has huge environmental benefits such as less land needing to be used for agriculture, reduces greenhouse gas emissions, reduces water consumption, protects oceans, and saves animal lives. Since less land will needed to be used to grow food, it means that more land can be regenerated into their natural landscape which increases biodiversity and protects nature.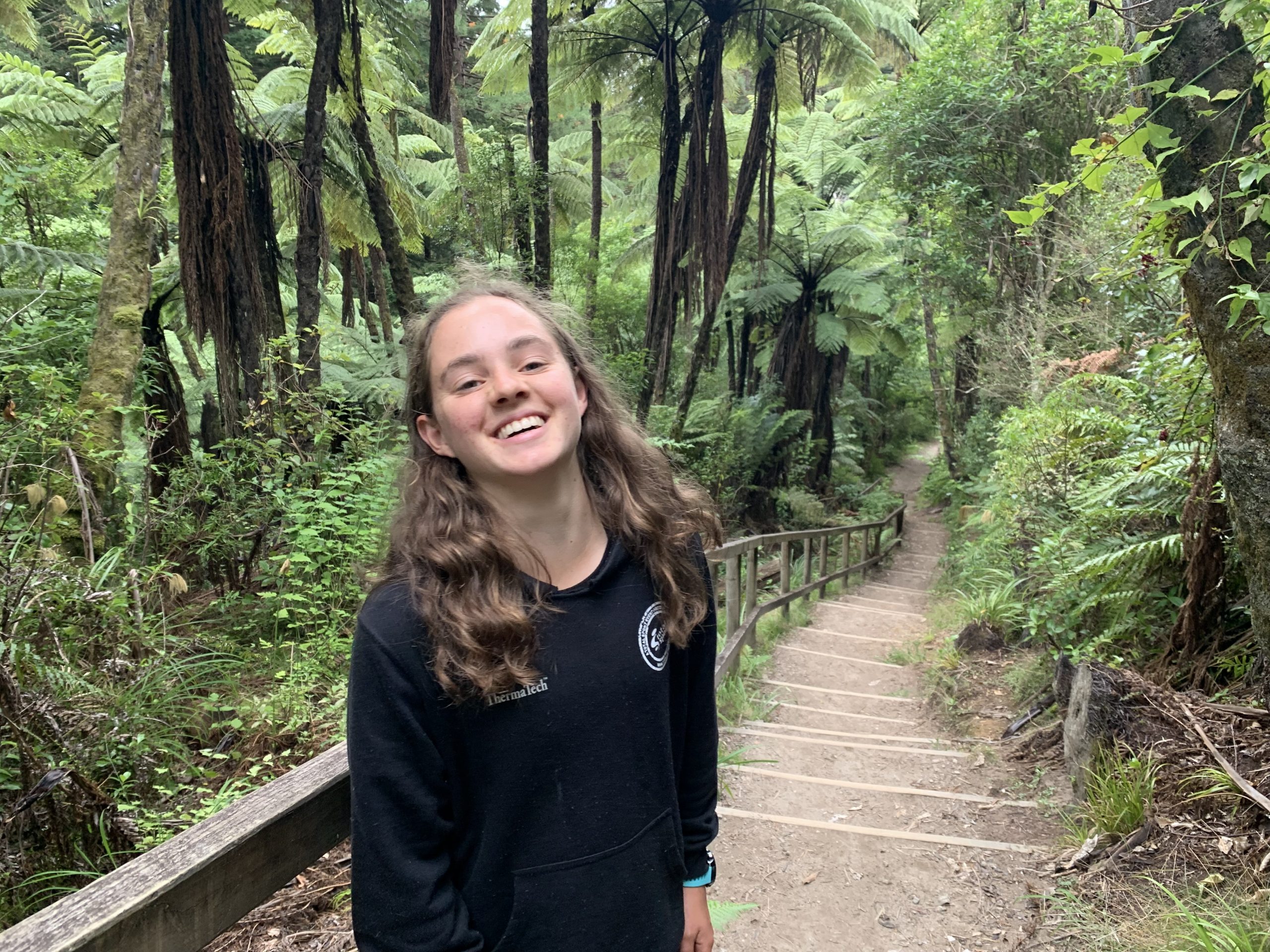 So what are you waiting for?
You don't have to be vegan or vegetarian to include more plants in your diet. There's a lot of scientific evidence out there that shows that incorporating more plants into your diet will reduce your risk of cancer, make you happier, and overall live a happier and healthier life.
If you want to know more, you can follow me on Instagram at 
@plantbasedecowarrior
where I share recipes and facts about plant based eating.