Imagine a community where all people at all times have access to safe, affordable, and nutritious food – it seems unattainable doesn't it?
Food Secure North Canterbury (FSNC) is a collaborative district-wide project aiming to do just that, by bringing together people, knowledge, and resources, to feed and empower North Canterbury.
Focused on developing food resilience in our community, the FSNC governance team has representatives from: North Canterbury food banks, Social Services Waimakariri, Satisfy Food Rescue, Kaiapoi Food Forest, Waimakariri & Hurunui District Councils, Kaiapoi Community Garden, Oxford Community Trust, and Community Wellbeing North Canterbury Trust.
The governance group was strategically chosen to look at food security across our region. With representatives from the West, East and into the Hurunui district, each member of the group brings specific skills and experience that enhance the work of Food Secure North Canterbury.
North Canterbury food banks work collaboratively with the FSNC governance group for the benefit of the district. These collaborative partnerships were imperative in taking care of the food needs of our most vulnerable in our community during COVID-19 disruptions.
Food security essentially means that all people, at all times, have physical, social, and economic access to sufficient, safe, and nutritious food. COVID-19 restrictions highlighted the insecurity of our food supply channels, the concept of the FSNC project came after discussions with the NC FAB Forum, Social Services Waimakariri and affected local residents.
With the intention of ensuring strategic work occurs to improve food security for our communities, the FSNC project was identified as having significant potential to empower locals affected by unemployment and social deprivation, through the provision of sustainable food supply, skill development and wrap-around support.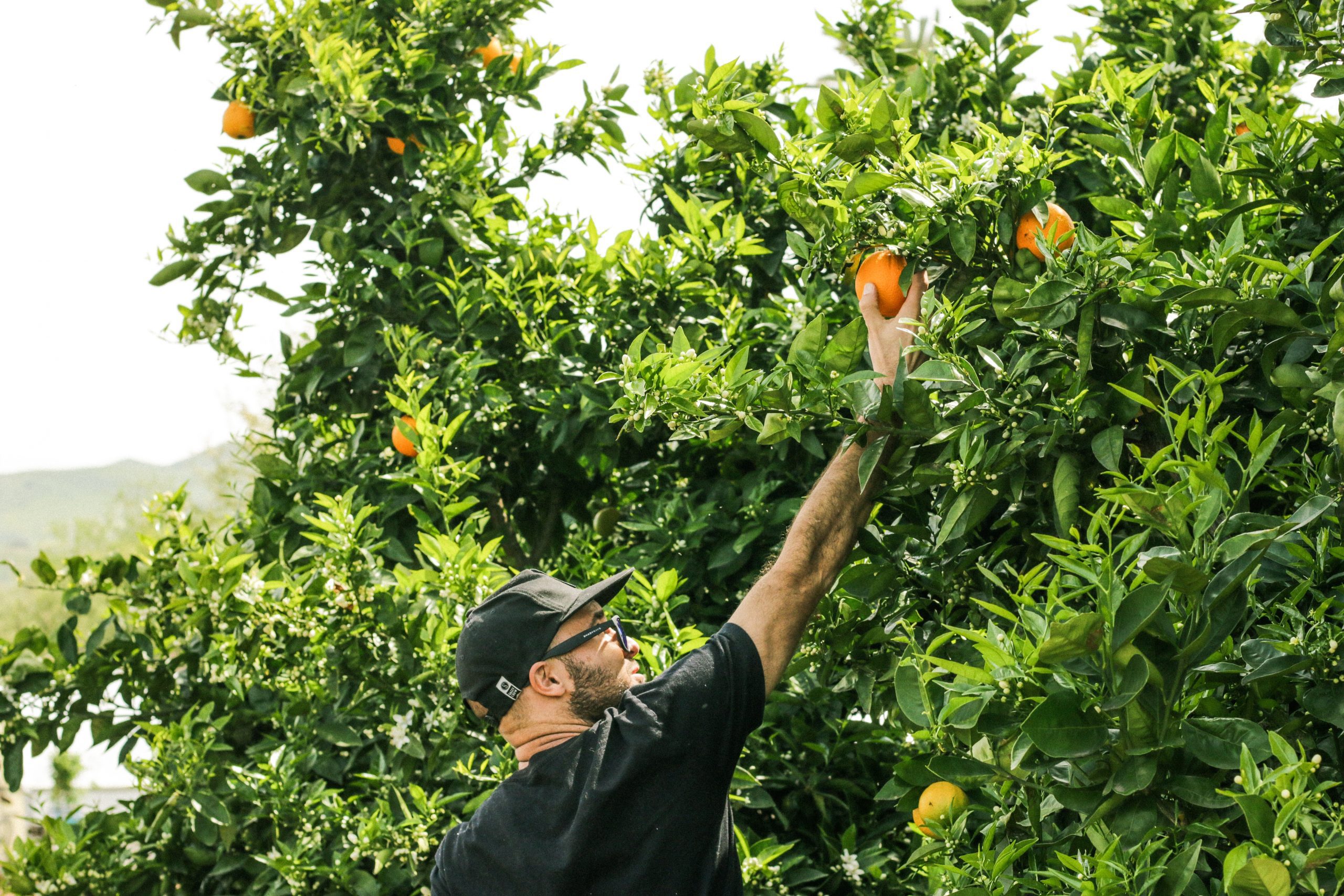 OUR VISION
Nourished & empowered communities.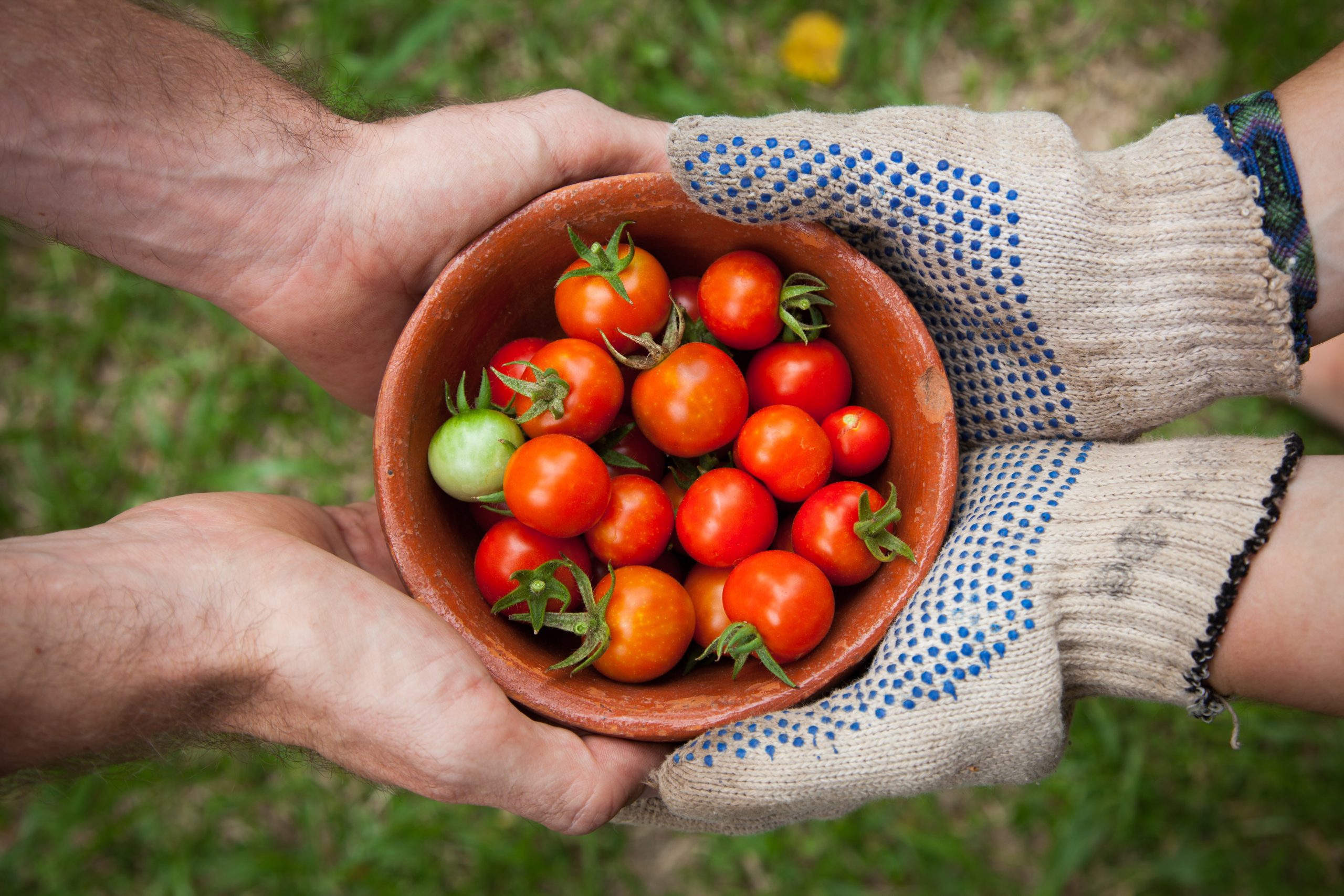 OUR MISSION
To pioneer change that enables our community to be food secure through sustainability, innovation, and collaboration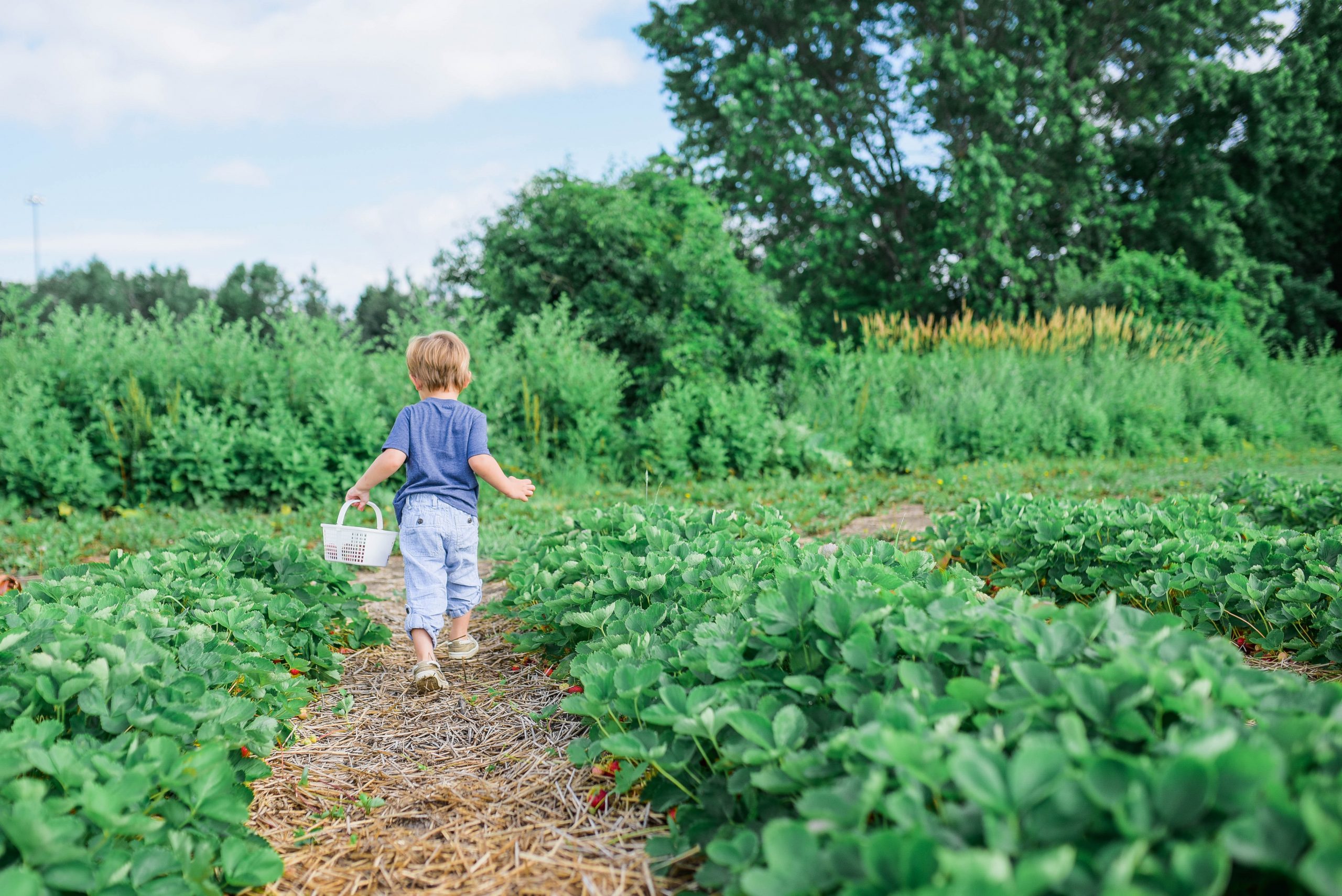 OUR VALUES
Kaitiakitanga – Guardianship/Protection
We are committed to the Conservation, Replenishment and Sustainability of the environment. We aspire to safeguard our communities' future.
Whanaungatanga – Connection/Relationship
We will work in an Inclusive and cohesive manner. In our work we will use mana enhancing practices, resulting in an empowered, equitable and nourished community.
Rangatiratanga – Leadership/Authority
We will provide intentional leadership that nurtures innovative and courageous responses to food security in our communities.
The Ministry of Social Development (MSD) is working with sustainable food collaborators across New Zealand to support food secure communities.
FSNC received $690,000 from MSD over two years to work towards:
● Supporting nourished and empowered communities.
● Food secure education and establishing a comprehensive strategic food secure plan.
● Effective food storage and minimising food waste.
● Developing the concept of a community hub in Kaiapoi which would house FSNC, Satisfy Food Rescue, the Kaiapoi Menz Shed and the Kaiapoi Croquet Club.