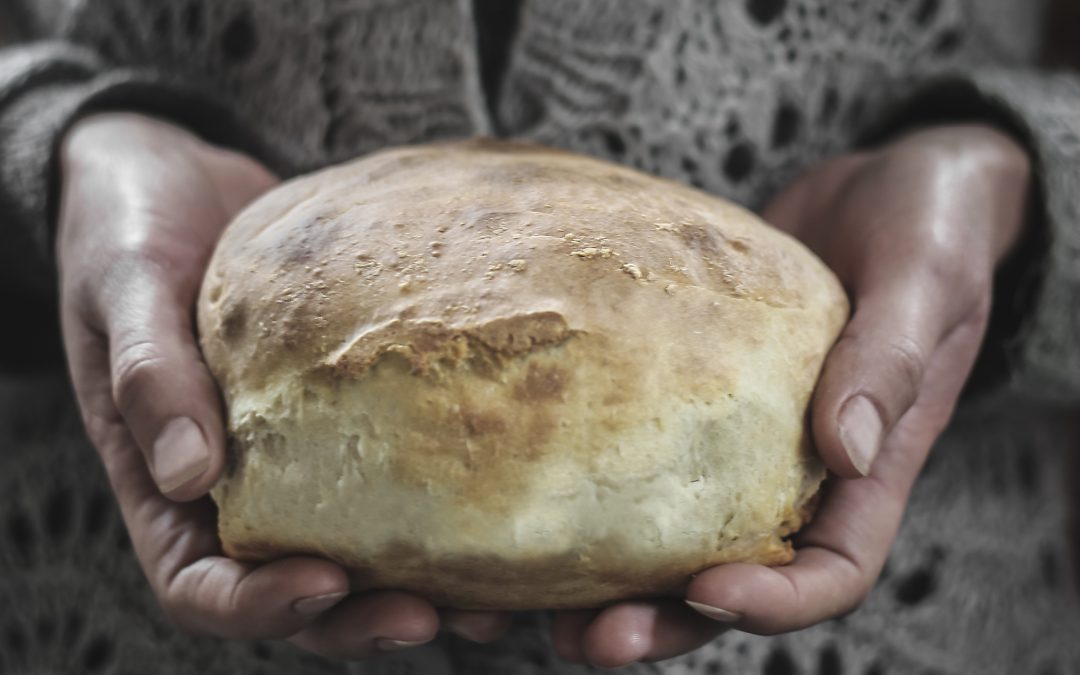 Rēwana bread is a traditional Māori sourdough bread, Sixth House Photography shares how to make rēwena bread and rēwena starter/bug using potato or kūmara.
I used to make rēwana bread for my family all the time when I lived in Australia. I enjoy the process and I always find it satisfying to eat something I made myself from scratch. It was all going well until the day I accidently put the entire bug in the loaf of bread! Unfortunately, I didn't realize what I had done until it was too late. That loaf tasted amazing, however since I had no bug after that I stopped making the rēwana bread. That is, until this year I got an email from my son's school requesting help to make rēwana bread for the Matariki feast.
I believe it is important to help our community when we are able to and it feels aligned with our own values. My son is of Māori descent and I want him to learn about his Māori culture as he grows up. I think it's great step forward for Aotearoa, New Zealand to be celebrating a Māori holiday, and I was excited to help out.
Rēwana bread is a traditional sourdough Māori bread known as rēwana parāoa. Parāoa is the Māori word for bread. This recipe for rēwana parāoa/bread is an adapted version of the recipe given to me by my son's Te Reo teacher. I hope you are inspired to give it a go too!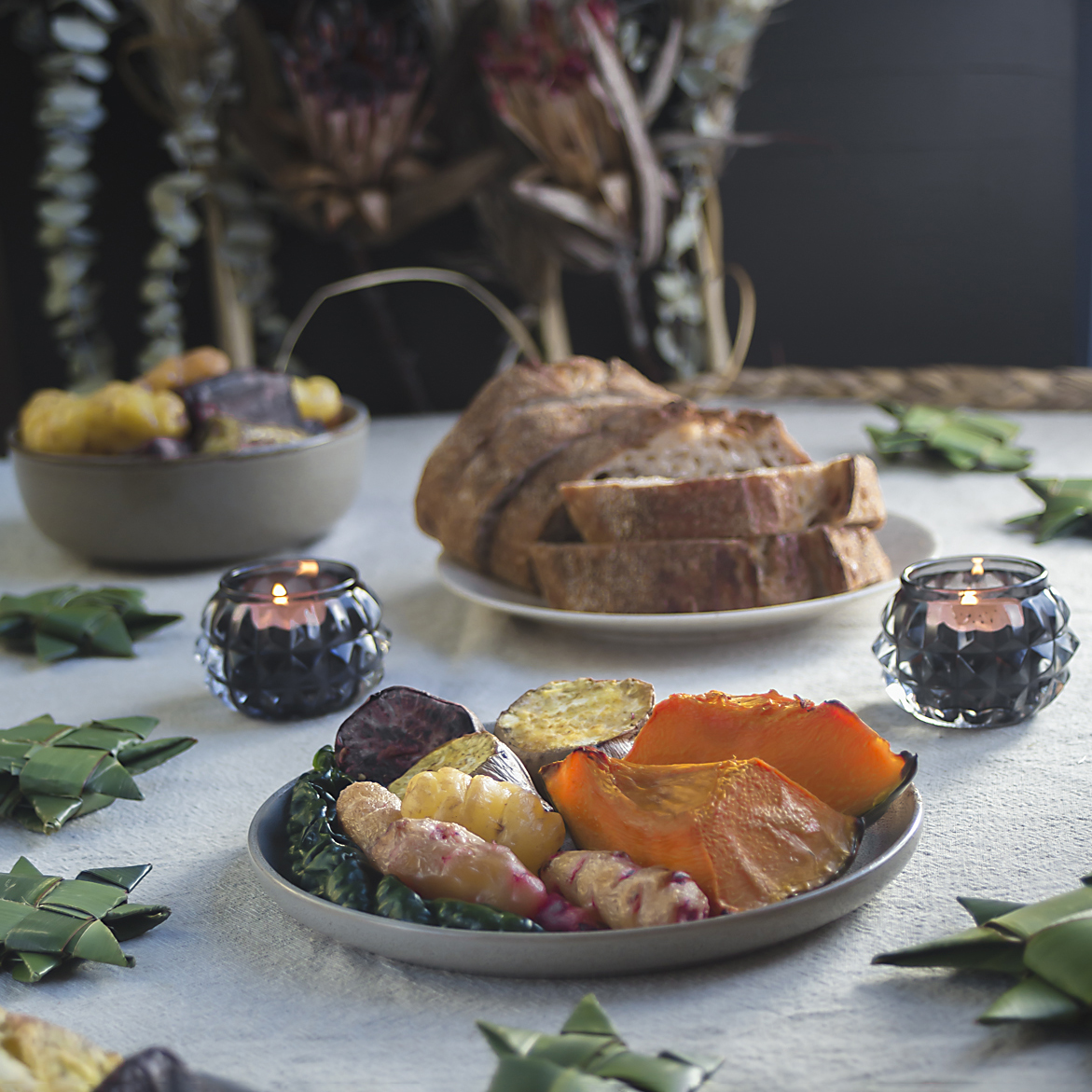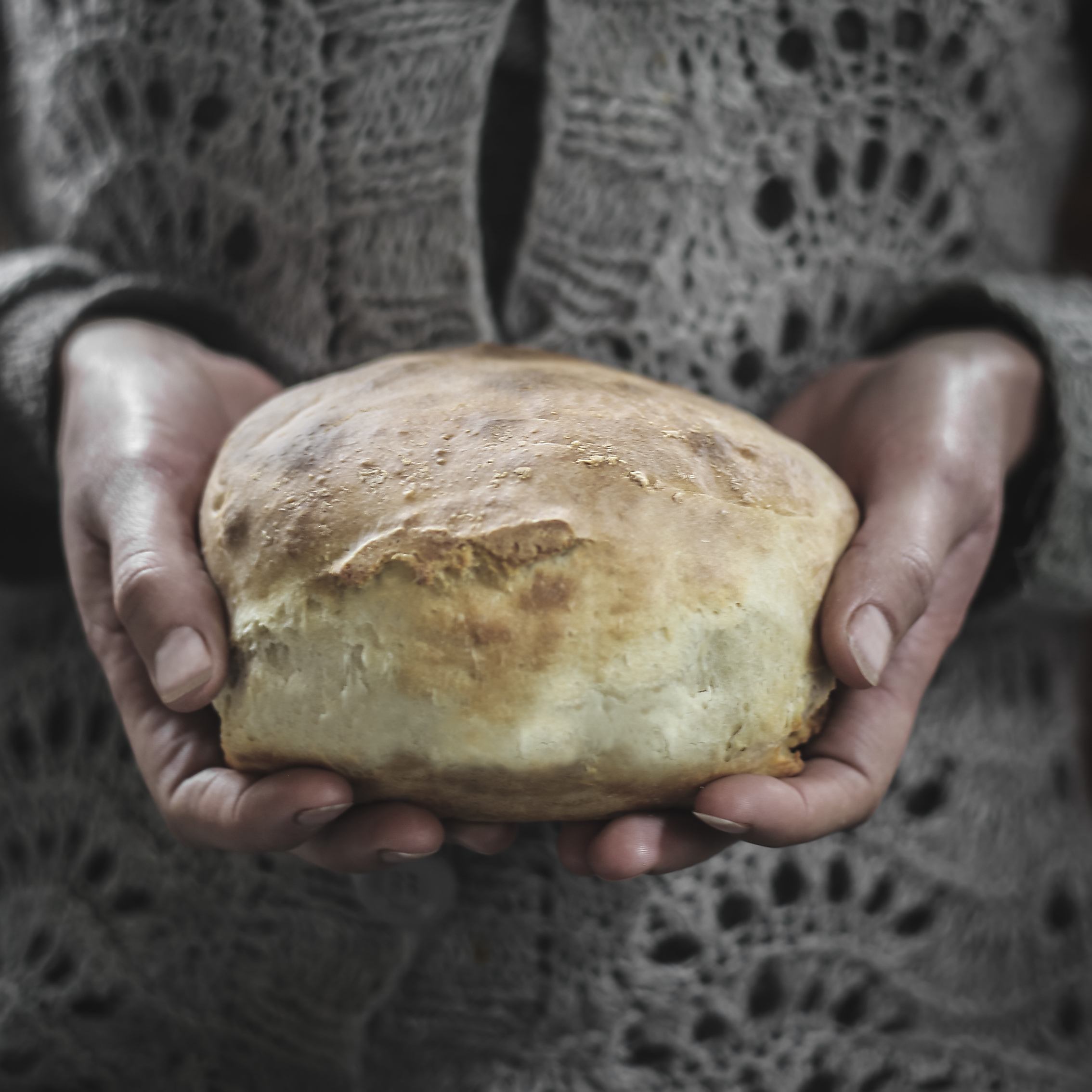 Ingredients
Medium sized potato or kumara
1 cup plain flour
2 teaspoons white sugar
Water
Method
Roughly wash the potato, it's all good if it still has some dirt and skin on. Cut up the potato and boil in water until it's soft. Do not add salt!
Strain the potato water and set aside (I put mine in a mason jar).
Mash potato and let it cool down.
When the potato is warm add two heaped tablespoons of the mashed potato to a mixing bowl.
Add flour and sugar.
Add ¾ cup of potato water (save the rest for later).
Mix and cover with a light cloth or paper towel and keep in a warm place.
Feeding your Rēwana Bug
Day 1: Add ½ cup flour, 2 tsp sugar and ¾ cup warm water.
Day 2: Add 1 cup flour, 2 tsp sugar, ¾ cup potato water.
Day 3: Add ½ cup flour, 2 tsp sugar, ¾ cup warm water.
Day 4: 1 cup flour, 2 tsp sugar, ¾ cup potato water.
Day 5: Baking day! The bug should look bubbly now, if not repeat day 1 and bake on day 6.
Rēwana Parāoa Recipe (makes 2 loaves)
Ingredients
2 cups rēwana bug
2 cups warm water
4 cups flour + more flour for dusting
4 tbsp sugar
Method
Add flour and sugar to mixing bowl.
Add 2 cups of the bug.
Add 2 cups warm water.
Mix until you get a dough consistency, adding more flour if you need to.
Sprinkle flour on bench top and knead dough for at least ten minutes.
Take a small out of dough out and add it back to the bug. Cover your bug back up and put it somewhere warm.
This recipe makes two small loaves. So split the remaining dough into two and make two loaves of bread. Grease two small or one large oven tray and set the loaves in the tray. Cover and place somewhere warm to rise until they are doubled in size. This process takes about two hours, but may take longer on a cooler day.
Preheat oven 180 degrees fan bake.
When the oven is hot the loaves have risen bake for 30 minutes.
Remove rēwana parāoa from the oven, wrap in a wet tea towel and let them rest.
Rēwana parāoa tastes amazing straight out of the oven, but it is also nice the next day toasted. Serve as a side dish with your dinner or have it for breakfast with jam and butter.
Other Notes…
After bake day, feed the bug 2 tbsp flour, 1 tsp sugar and 1 tbsp warm water every 2 days and continue to keep it warm. The hardest part is keeping the bug at the right temperature (not too cold not too hot). Placing it in a warm sunny spot is ideal but if it's a cold day you could try on top of your oven or by the fire place.
Rēwana parāoa is similar to a sour dough and the bug should have a sour smell.
Thank you everybody, happy baking!
Sixth House Photography
Words & Images: Sixth House Photography
Sixth House Photography is a Christchurch based food and product content creator. Specialising in creating natural, healthy and plant-based content which informs and inspires others to live their best life.
We live to thrive, not just survive! If you have enjoyed reading this blog and you have any questions or you are interested in viewing more of my work I invite you to email me on sixthhouse@outlook.com or visit https://bio.site/sixthhousephotography