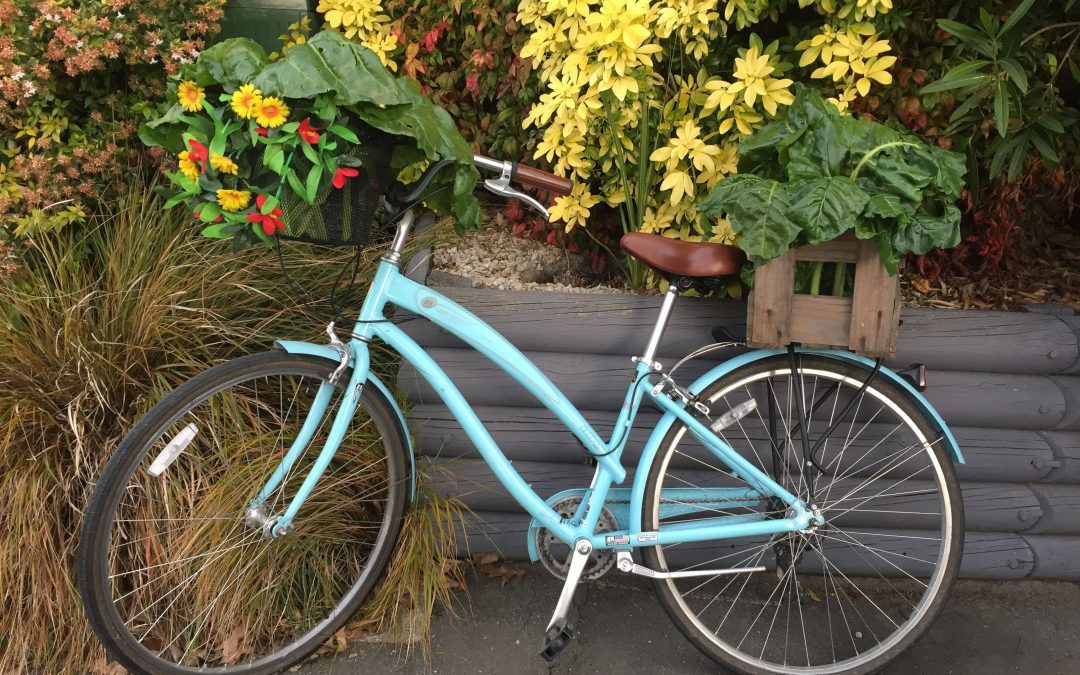 Last summer, whenever I had vegetables from my garden that were surplus to my needs, I gave them to my parents. They have been keen gardeners for their entire lives but due to age-related issues are no longer able to look after a vegetable garden. The look of delight on my mother's face every single time I handed over home grown produce struck a chord and got me thinking. What if the same was done by numerous home gardeners, benefitting many elderly people who can no longer grow their own? Not long afterwards there was an article in the Christchurch Press about an elderly man who was skipping lunch each day due to affordability issues. His situation really bothered me and I realised I should implement my idea about home gardeners giving their surplus fruit and vegetables to local pensioners.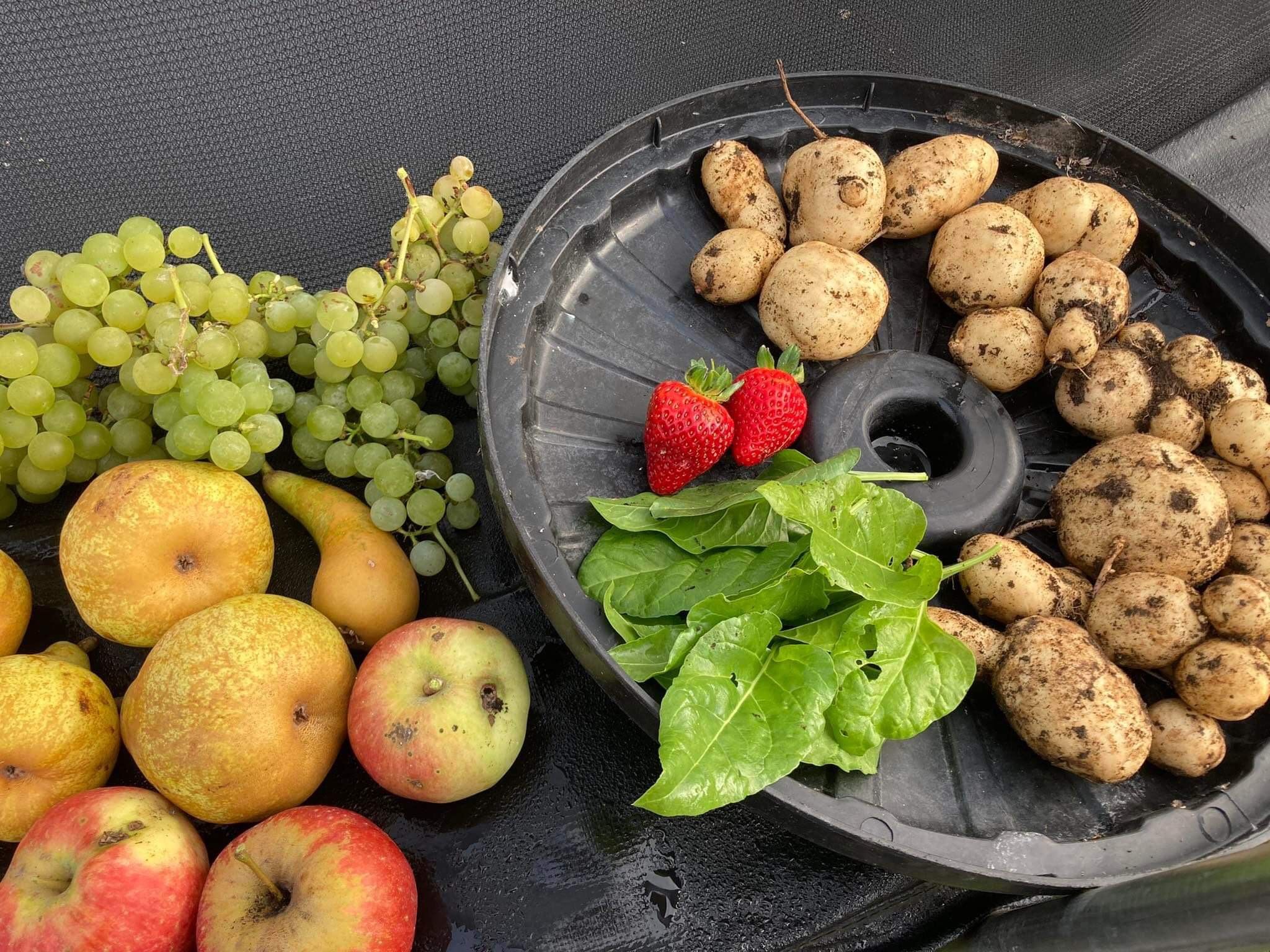 So in March this year I posted on the Rangiora Community Facebook page, outlining my idea. With absolutely no expectations as to the response. It was in fact immediate, extensive and very supportive. Over the following weeks I was interviewed for Stuff, newspaper articles, Radio New Zealand and online publications. I set up a Facebook page before any articles were published so people could contact me and The SEDE Project was born (or should I say 'planted').
Given the simplicity of my idea, the extent of the response was very surprising, as it is not a new concept. It's merely going back to the basics, doing what people in communities have done in the past. I believe it is becoming increasingly necessary to return to these basics, given the relentlessly escalating cost of living. The SEDE Project promotes this in a way that addresses a particular need for help amongst elderly people in our communities. According to Stats NZ, the number of people in New Zealand aged 65+ doubled between 1991 and 2020, to reach 790,000, and is projected to double again by 2056. New Zealand has an ageing population and the need for help within this demographic is going to steadily increase.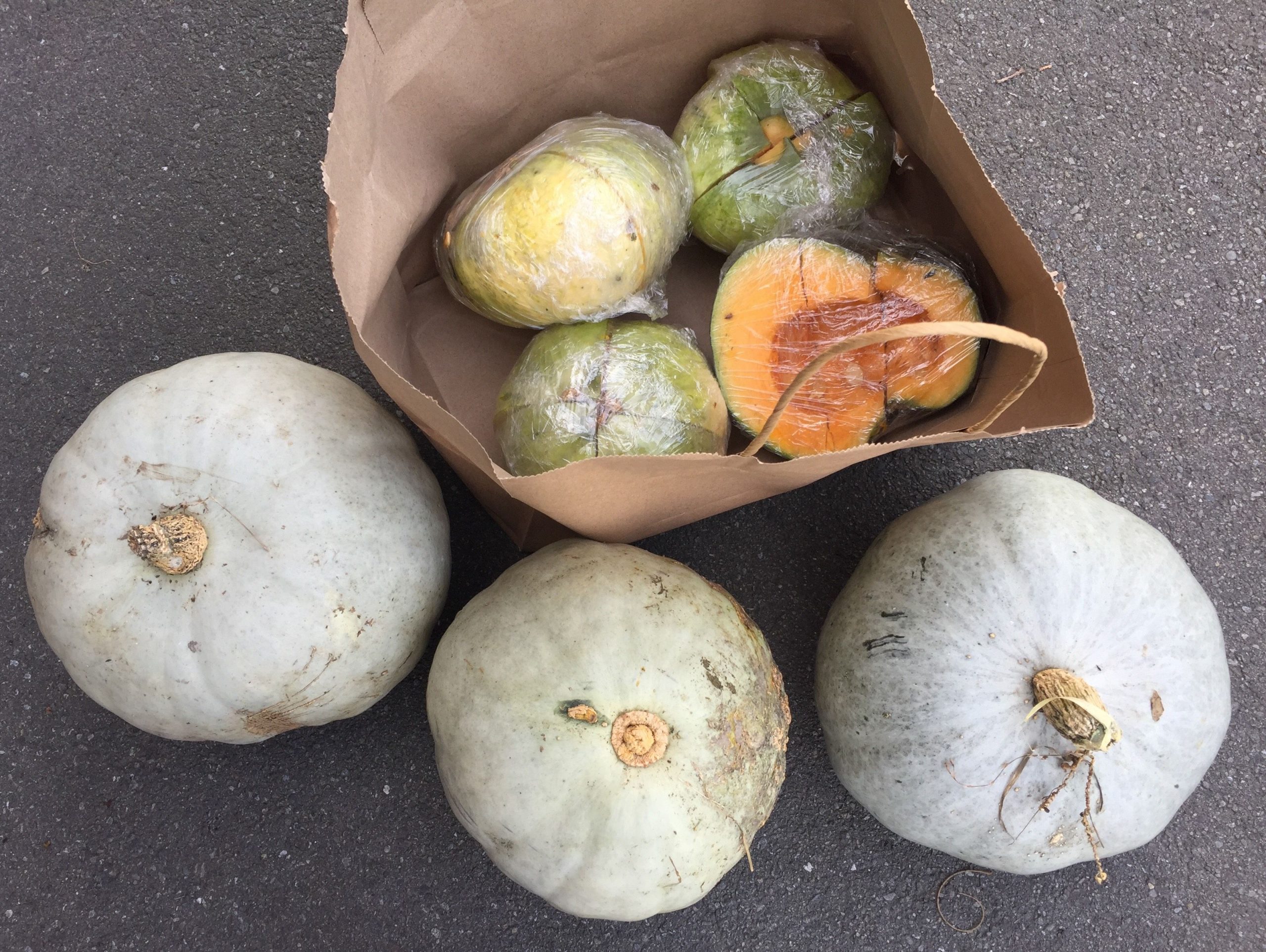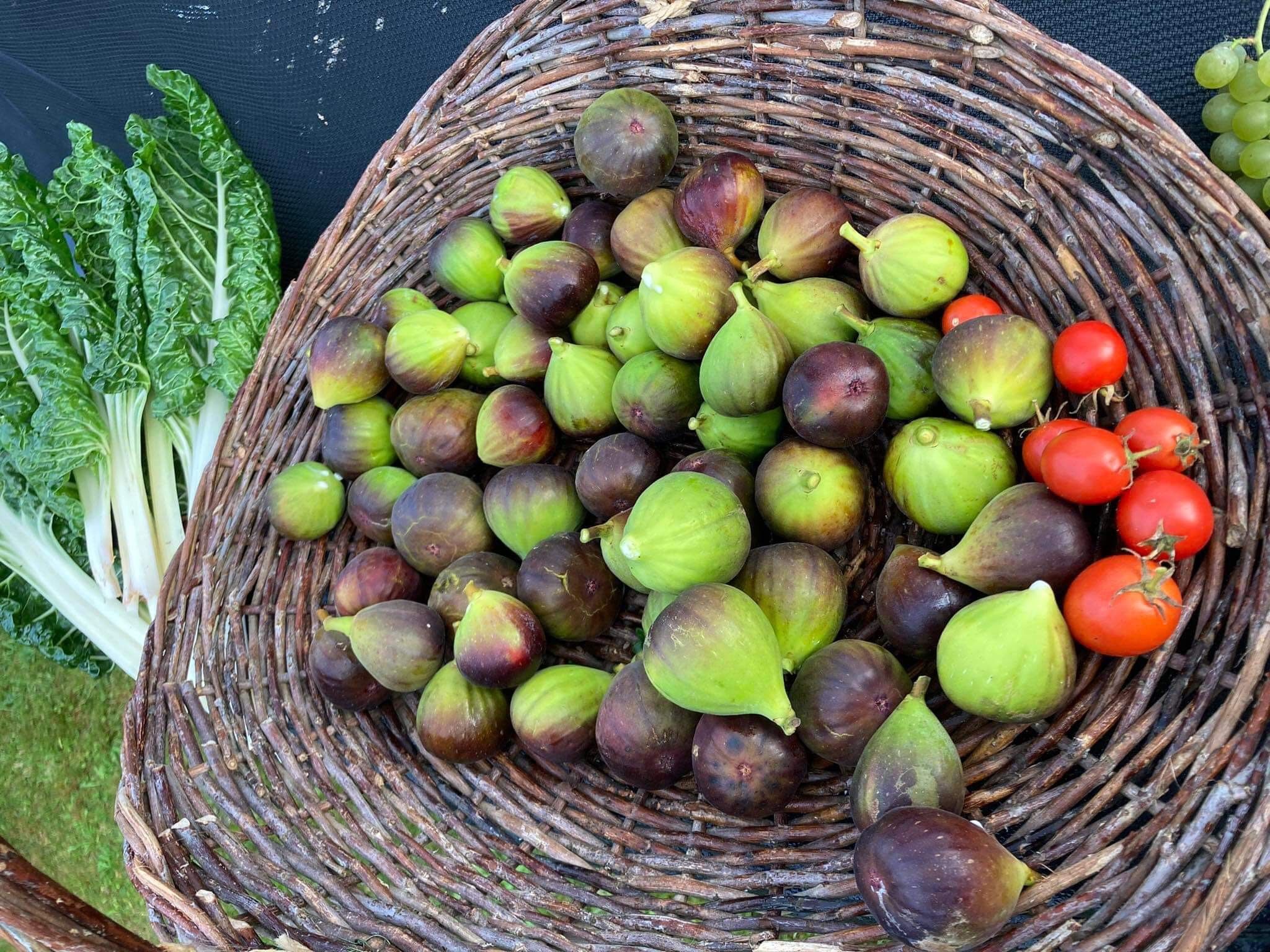 The SEDE Project has two options for home gardeners and recipient pensioners. The first option involves linking a home gardener one-to-one with a pensioner for ongoing donations of surplus produce. This arrangement works well. However there are often instances where other home gardeners wish to make one-off donations of produce, usually of an amount that is too much for one pensioner, and often only one type of fruit or vegetable. To resolve this, I implemented a second option, whereby a group of pensioners who live near to each other, usually within a block of retirement units, receive the one-off donations and share the produce out amongst themselves. This also works very well. The ongoing challenge for me is ensuring that supply and demand are as equal as possible.
Overall, the concept has numerous positive outcomes:
Health benefits for elderly people due to sufficient fruit and vegetables in their diet
No wastage of home grown produce.
Surplus home grown produce goes to a great cause.
No loss of pride for the elderly recipients in terms of receiving help, as it is framed as an effective way to use up surplus produce.
Cost of living savings for pensioners, particularly given the escalating price of fruit and vegetables in supermarkets.
No cost involved for the gardeners who donate their produce.
It is so simple – those who can grow produce pass their surplus on to those who are no longer able to.
Our elders feel seen, supported and respected and valuable links are fostered amongst people within the community.
It is an easy way for those who want to help others to do so.
The community helps the community.
So, how is it tracking so far?
At this stage, there are approximately 50 elderly recipients receiving free produce via this initiative, in Rangiora and Kaiapoi. Almost all live in blocks of independent retirement units; several live in their own homes. Fruit and vegetables are received by one-to-one arrangements or one-off donations, and often via both means for the retirement unit residents.
During the colder months supply from home gardeners is understandably greatly diminished. To address this, Satisfy Food Rescue is passing on produce to some recipients over the winter in order to maintain a regular supply to these pensioners. I am extremely grateful to them for this help. Next spring and summer I anticipate that supply from individual home gardeners will increase considerably, and that more home gardeners will come on board also. This will enable the Project to take on more recipients to balance supply and demand, and more elderly residents will then benefit.
To help with distribution, we now have a bicycle courier who can deliver donated produce to elderly recipients in Rangiora.
Our fabulous courier is a local retiree who loves cycling, was keen to be a part of the initiative and offered to do this.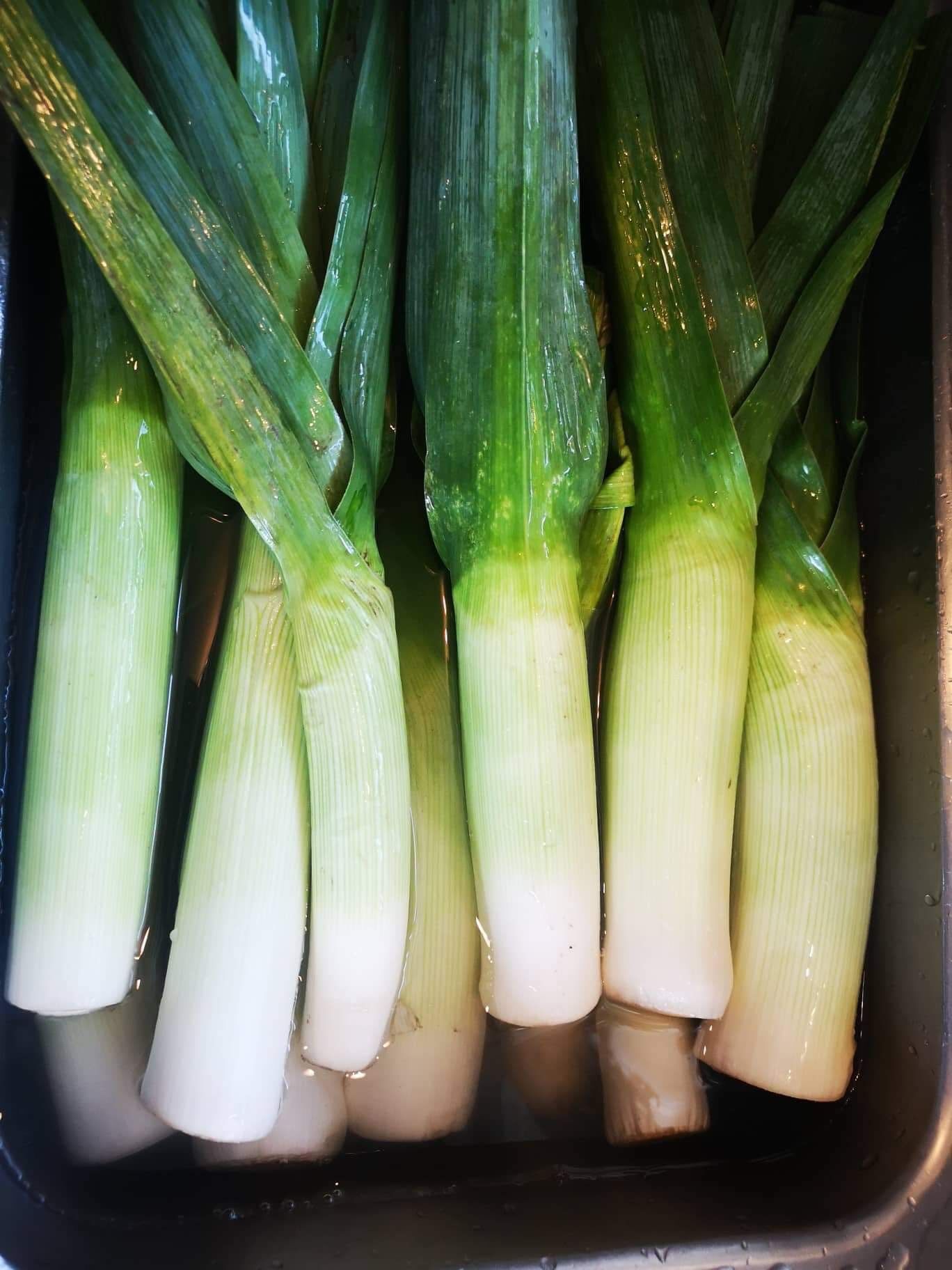 As time goes on I want to implement other ideas that further the aims of the Project:
Keen volunteer gardeners maintaining the vegetable plots of elderly people who are unable to do so (and sharing the resulting produce with them);
vegetable seedling swaps amongst home gardeners;
asking garden centres to donate vegetable seedlings to SEDE Project gardeners;
showing beginner gardeners how to establish a vegetable garden (via Facebook posts following a knowledgeable home gardener go through the process);
home gardeners donating surplus seedlings to people who are keen to grow vegetables for local pensioners;
a workshop to teach people how to grow vegetables;
promoting grow-your-own produce as a means of reducing the cost of living for people of all ages.
If you would like to donate your home grown produce, or wish to become a recipient of this initiative, you can contact me via Facebook